Are you ready to take your galactic geekness to the next level? Step into the universe of Geeks, Goblins, & Galaxies™ with our Star Wars Box! Each month, you'll receive a bundle of geeky galactic goodness straight to your doorstep. Whether you opt for the T-shirt Only or T-shirt and Star Wars themed surprises, we guarantee you'll be over the moon with excitement!
Our T-shirt and Goodies box comes with a stylish T-shirt and a minimum of 2 goodies that will transport you to a galaxy far, far away. From decor and home goods to bags, mugs, puzzles, and other fun surprises, there's something for everyone. All T-shirts come in adult men's sizes with unisex designs, so everyone can rock their Star Wars pride.
But the fun doesn't stop there! With our multi-month commitment plans, you'll enjoy built-in discounts for even more savings. Plus, by partnering with Stripe Climate, each purchase gives back a percentage for carbon removal projects. So not only are you showing off your love for Star Wars, but you're also helping to save the planet!
Don't miss out on the ultimate Star Wars experience. Join Geeks, Goblins, & Galaxies™ today and get ready for a journey to a galaxy far, far away!
T-shirts are unisex/men's sizing
FREE US SHIPPING! Free Box* on 12 month commitment plans
Here's how it works
Each month you will receive a box of geeky goodness! Choose from 4 Fandoms and 2 Types of Boxes - T-shirt Only or T-shirt and goodies! First Box ships within 2 weeks.
Renewals happen on the 1st of each month and ship mid-month. Open and enjoy the fun!!!
We think our boxes are pretty geeky good.

But don't take our word for it...
/** * @var $module \Ucraft\Module */ ?>
Josh M.

Nice D&D Box

February 16, 2023

★★★★★

Verified Purchase

Nice box of unique D&D Goodies. Looking forward to the next one.

Jerri P.

great

May 27, 2022

★★★★★

Verified Purchase

omg It was worth it, cant wait to see what I get next

Kari B.

Harry Potter

Jul 02, 2022

★★★★☆

Verified Purchase

Love the t shirts that have been in the boxes so far. The other miscellaneous things have been fun as well.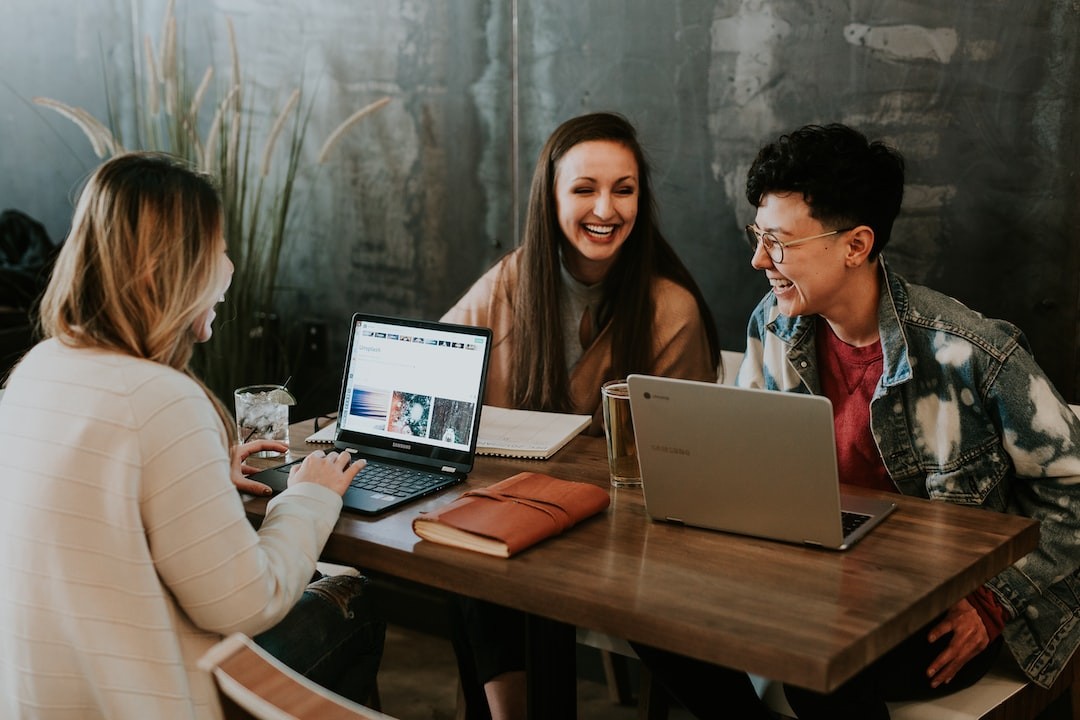 Note about terms:
By subscribing you are entering into a contract for a recurring monthly payment. Your method of payment will be billed each month until you cancel and your term is over.  3, 6, and 12 month subscriptions have built in discounts and are commitment terms. *The 12 month commitment discount equals the equivalent of 1 free box. If you choose a 3, 6, or 12 month plan, you are agreeing to a commitment contract for the discounted rate; as such, you will be billed at the monthly price each month for the number of months selected. If you cancel before your commitment term has completed, you will continue to be billed monthly for, and receive the remaining boxes for the remainder of your term. The cancellation will take effect on your renewal date (i.e. a 12 month commitment cancelled after 8 months will continue to receive 4 more boxes which will be charged at the monthly price for the next 4 months; on the renewal at 12 months, the cancellation will go into effect).